Malia Baker talks about Baby-Sitters Club season 2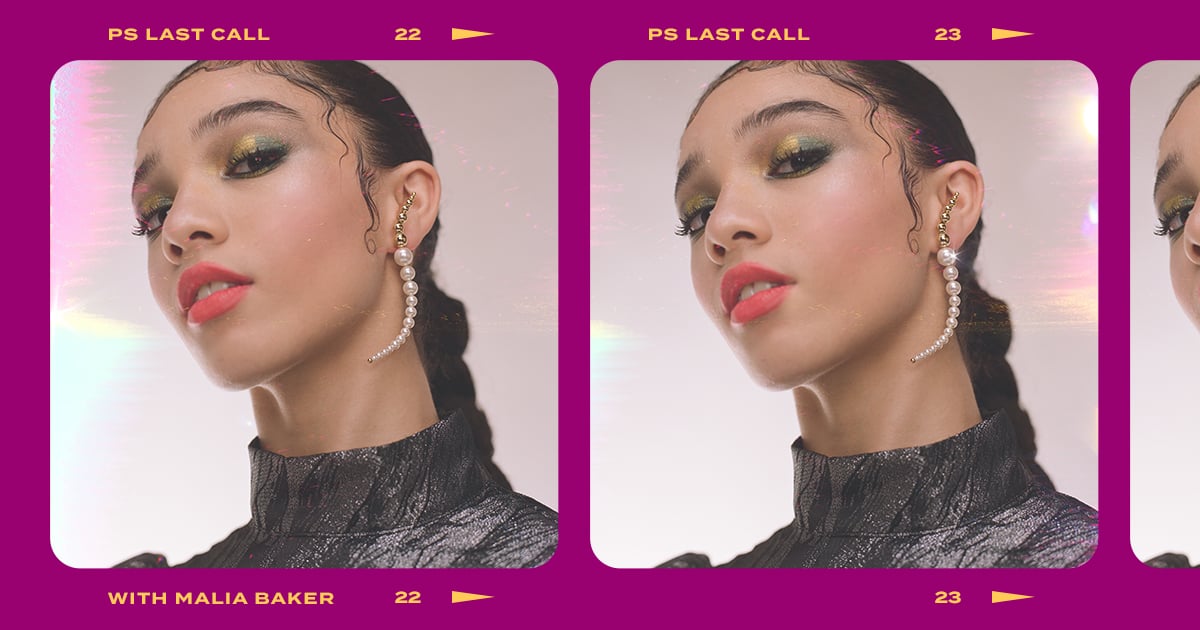 In our series of questions and answers Last call, we get to the bottom of it all with some of our favorite celebrities – from the last time they were hit by the star, to the last song they listened to. This week, Malia Baker takes our call.
Malia Baker has only been in acting since 2018, but the 14-year-old actress quickly stole our hearts as the soft-spoken Mary Anne Spier on Netflix The babysitters club – based on the eponymous book series – which returned for a second season on October 11. Fans of the show will enjoy the progression of Mary Anne's character arc in season two, which shows the BSC secretary makes perfect sense. It's the kind of reboot that will make any '90s kid proud. "We really try to do our best to honor [Ann M. Martin's] books and the original TV series while making it accessible to young people watching it today, "Malia told POPSUGAR. "This season we got to explore different stories and play with what we could fit into our own lives.
"I didn't think I would be here in such a short time… It was a remarkable trip that I wouldn't want to miss, for sure."
While BSC hasn't been officially renewed for season three, there are plenty of projects vying for Malia's attention these days. Last month, she hosted the fourth annual #GirlHero Awards, a celebration of the next generation of female leaders. She also stars in Lifetime's Caught in his web, produced by Whoopi Goldberg, which premieres in 2022. Oh, and the Botswana-born teenager recently joined the cast of Paul Bettany Harvest moon. In other words, she's reserved and busy. "I didn't think I would be here in such a short time. I always looked older than my actual age, so I was told there would be a short period of time that I wouldn't be working," a she declared. Explain. "And I totally understood that, but so many new opportunities are opening up to me. It was a remarkable trip that I wouldn't want to miss for sure."
Read more about Malia Last call upcoming interview.
How was the last day of filming for season 2 of BSC?
Tears, tears and more tears! In the last scene we filmed, [our characters] have this fashion moment on the catwalks so we're all dressed up and the last moment was a group hug. This is also how we ended the first season, so it was really worthy of crying. I couldn't have asked for more.
Who is the last BSC costar you texted?
Probably Shay [Rudolph] or Momo [Tamada].
What's the last show you watched in a row?
New girl; it's one of my favorites so I've seen it tons of times.
When was the last time you were stunned?
This morning [Oct. 11], I had a table read for a new movie coming out soon. . . I was in total awe. I tried to keep it as professional as possible, but I just said, "I love your job. So excited to do this with you." I have a hug!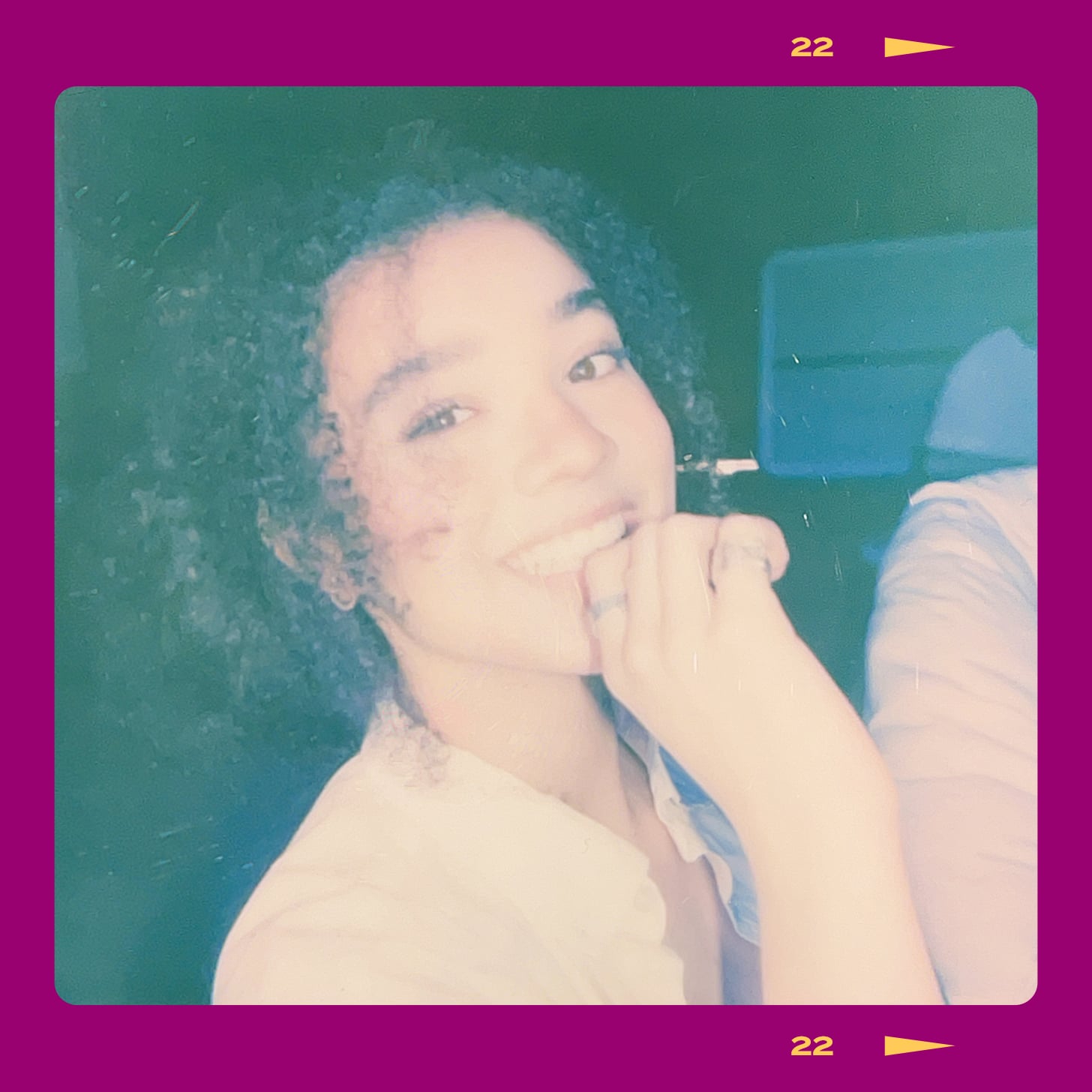 What's the last photo on your camera roll?
It's me in the car. My younger sister is mad at me for stealing her jeans, so she wanted to know where I was, and my response was just a selfie with a straight face. We finally just got into each other's clothes and we used it to our advantage.
What's the last thing you did to take care of yourself?
Just a few minutes ago, I walked into my apartment with new vinyl records for my collection. I have a David Bowie, a John Coltrane and a T. Rex. So it's kind of a treat for me.
What's the last song you listened to?
Mitski's "Liquid Smooth".
What's the last thing you ordered online?
Maybe it was pizza or sweatpants.
What's the last book you read?
The dark room by Marguerite Duras. It contains the screenplay for his 1970s experimental film titled The truck, but it is also this intriguing manifesto. She shares very strong opinions about the film industry. It's in my top five right now.
What's the last thing you usually do before bed?
I make sure my alarm clock is set at the right time because I can honestly sleep on it. I'm going to have to make two alarms to make sure I'm up.
What is the last piece of advice you received that changed your life?
During the first season of BSC, Mark Feuerstein, who plays [Kristy's stepfather] Watson said to me, "If you don't learn something new every day, then find something new to learn.
Image source: Noah Asanias