Stores bet on online sales even after reopening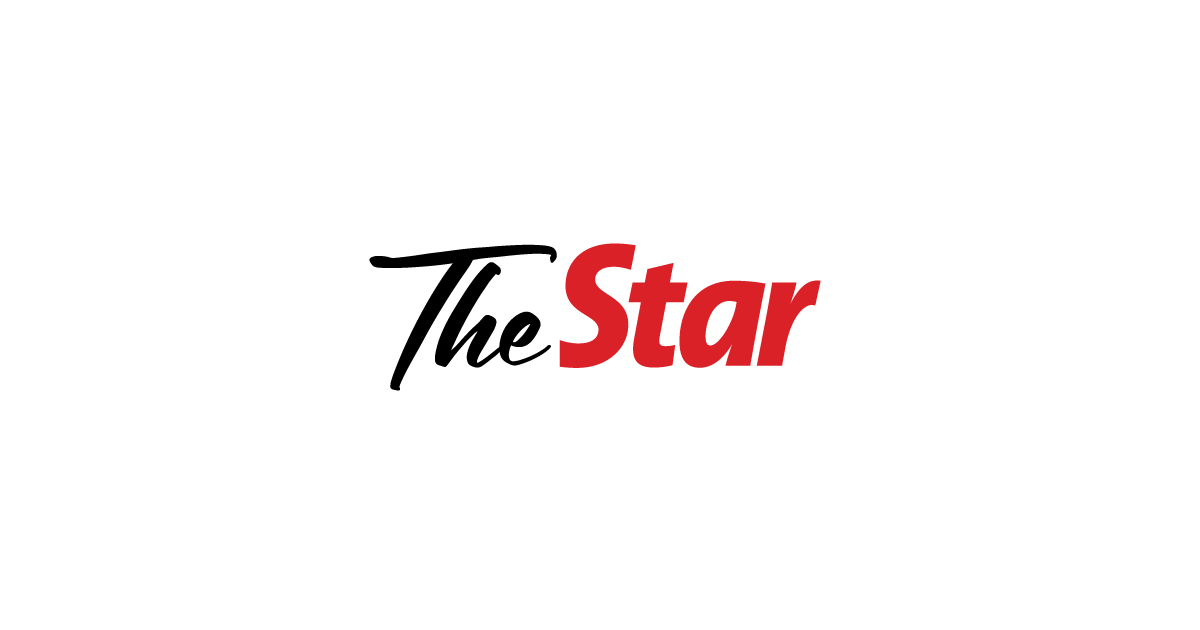 GEORGE TOWN: Many non-essential stores here will continue to rely on online sales even after their brick-and-mortar stores are allowed to reopen as part of the second phase of the National Recovery Plan (NRP).
IT chain general manager Ryan Lim, 41, said they were more concerned about the safety and well-being of their employees.
"We have taken more stringent measures. We will limit the number of customers and check their MySejahtera status to ensure that only low risk people are allowed to enter our stores.
"It will be better if the individuals who want to enter have been vaccinated," he said.
Lim, however, said they encourage their customers to drop off the items for repair and pick them up or contact them for collection services.
"We have customers who drive with their devices and we collect in their vehicles. We will then disinfect the items, repair and perform maintenance before putting the items in their vehicles when they come to pick them up. This will ensure minimal contact between our staff members and customers.
"For those who live in different neighborhoods, we will send our employees to collect the devices, repair them and then send them back," he said.
Penang entered phase two of the PNR on July 7.